Moving to NB?
Lets take a look at one of the sweetest villages that New Brunswick has to offer that often goes overlooked.
Stanley NB (my hometown) just a short 30 minute drive to New Brunswick's capital city of Fredericton.
Stanley offers so much in such a small area.
Home of the longest running agricultural Stanley Fair in North America!!! home of the Stanley Bulldogs agrena, a beautiful village park with access to launch your canoe or kayak or tube into the beautiful Nashwaak river and enjoy a day of relaxation and serenity.
Even with the modest population this thriving community has a volunteer fire Department, ambulance service, a gas staton (gas & diesel) a large grocery convenience store and NB Liquor, a pharmacy along with a great family doctors office and the Nashwaak Villa nursing home.
If you're feeling hungry after a day of fishing under the Stanley bridge we have a local family diner that offers a large menu of hearty home cooked meals. You will also find plenty of home grown fruits and veggies at the local farm stand. Stanley also has a great Air BNB in the heart of the village.
Stanley Consolidated school – kindergarten to grade 12 all in one school with some of the most thoughtful and caring teachers you will find, and some of the banner winning sports teams and international Envirothon winners. Along with the school, there are a couple daycares in the area. The Stanley food bank with a thrift store is new and thriving and here to help with the student hunger program, babysitting courses, tax preparation and just overall many great resources for all of the village.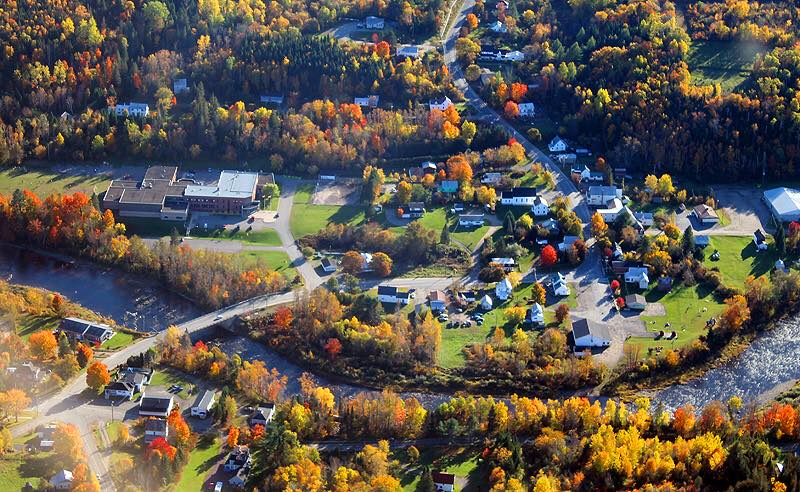 Whether you are here for a quick visit, passing through or planning to move. We are SO happy to have you.
questions about Stanley? Ask away!
Stanley will steal your hearts
looking buy or sell a home in the area? I'll do my best to get you into your dream home.
Take a look at the most recent listing we have to offer in the area!
https://www.realtor.ca/real-estate/24598455/4651-route-620-limekiln
https://www.realtor.ca/real-estate/24618474/41-irishtown-road-stanley
https://www.realtor.ca/real-estate/24651733/8-route-625-cross-creek
https://www.realtor.ca/real-estate/24662514/1272-route-107-cross-creek
https://www.realtor.ca/real-estate/24659291/30-bridge-street-stanley
https://www.realtor.ca/real-estate/24661746/18-giants-glen-road-stanley
https://www.realtor.ca/real-estate/24628223/2179-route-107-williamsburg
https://www.realtor.ca/real-estate/24518559/41-limekiln-road-stanley
https://www.realtor.ca/real-estate/24563301/457-route-107-mclaggan-bridge
https://www.realtor.ca/real-estate/24605524/3814-route-620-tay-creek
https://www.realtor.ca/real-estate/24649208/3789-route-620-tay-creek
Samanthawilsonrealty.ca
samanthawilson@exitadvantage.ca
506-365-0275
"LOOK FOR THE PINK HAIR" CALL ME TODAY